Want to be added to this list? Then swing by, get involved, and drop Dave a line.
Faculty
PhD Students
Undergraduate Students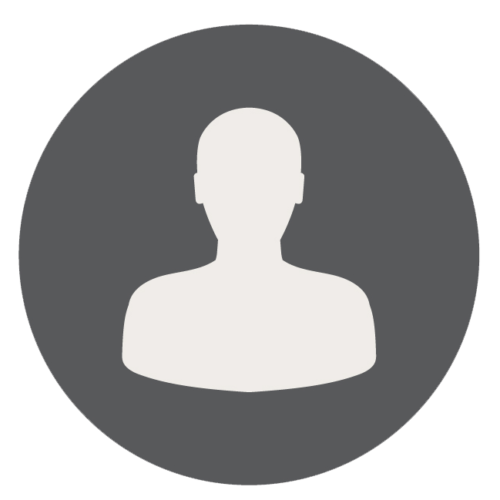 Louis Henri-Merino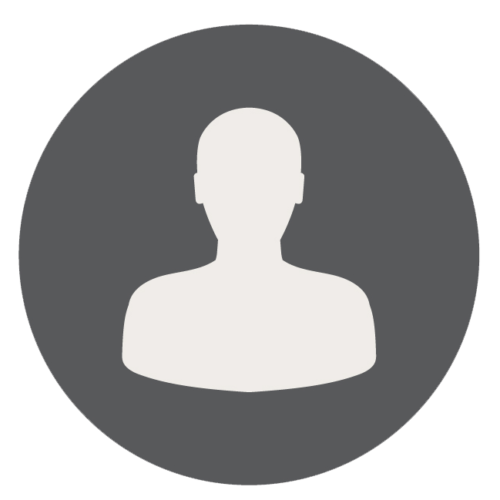 Kyle Reese
Alumni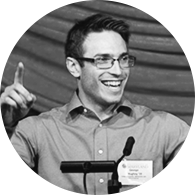 George Hughey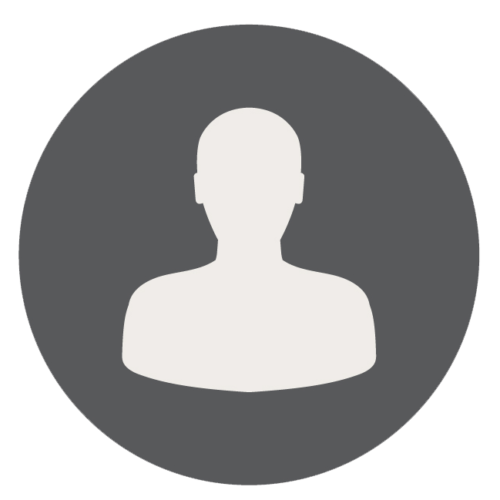 Regina Pogosian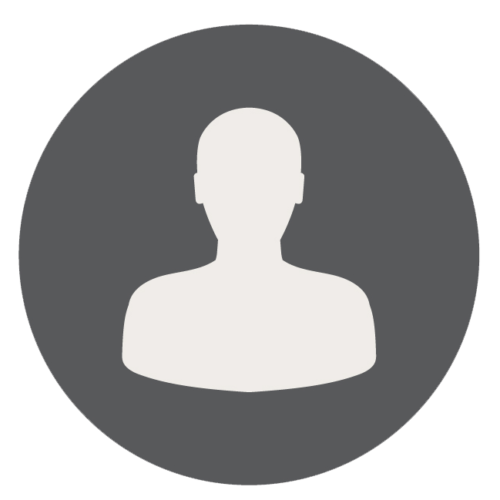 Jasraj Singh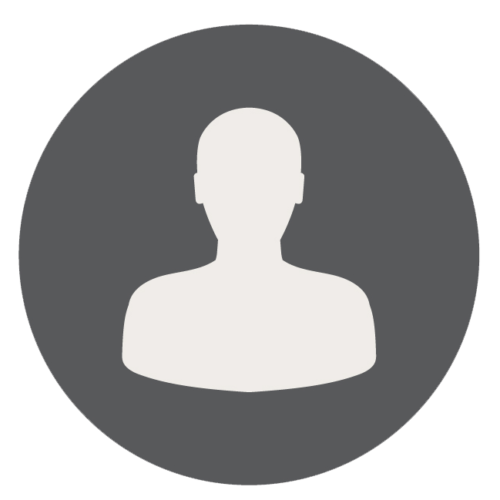 Daniel Liscinsky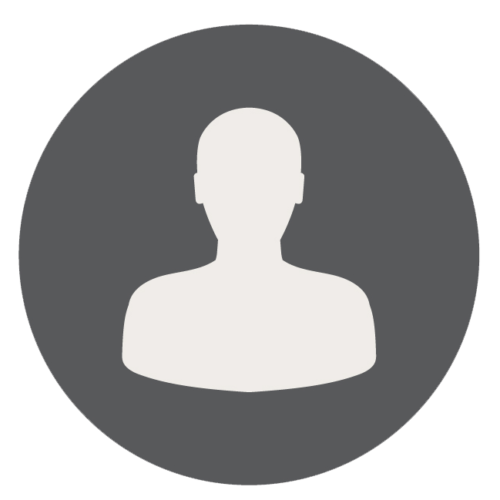 Yair Fax
Special Thanks
A special thank you goes out to all of those who have contributed to the project whose names are not mentioned here for their privacy or security.
---